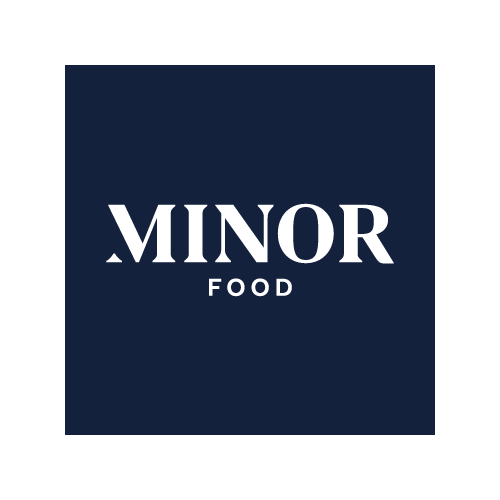 Product Developer
Research & Development - PECAN DELUXE
Entry Level: Full-time
Klang Dong, Thailand
Company Description
Pecan Deluxe was founded as – and remains – a family owned business. Our founder's pioneering spirit continues to guide this family-held company's ongoing success. We are guided by family values. They drive our passion for innovation and exceptional products, but most importantly, they remind us to treat every interaction with the highest level of loyalty, consideration and respect. These values touch everything we do and everything we create – and have for many, many years. In fact, it's our mission.
Job Description
1.     Job Purpose:
The Product Developer (PD) is directly involved in and monitors the development of new products from concept through launch, including 1) idea generation, 2) bench-top formulation, 3) pilot plant assessment of process feasibility and 4) final commercialization. The PD develops products designed to minimize food safety & quality issues while delivering products that meet the customers' expectations. The PD is also involved in the refinement and improvement of existing products.
2.     Main Responsibilities:
· Develop and document the creation of new products.
· Prepare product formulations, ingredient specifications, process and product specifications.
· Improve existing products.
· Source new raw materials.
· Manage production and testing on new products including shelf life study.
· Participate on cross-functional teams to assure timely accomplishment of customer requirements.
· Assure new product quality and compliance to align with ISO 22000 and selling market regulation.
· Communicate with sales team and customers to define their needs.
· Work with sales force to develop new product ideas.
· Assist in developing and preparing presentations.
· Conduct research on new technologies
· In case of long-term absence of Product Developer, RD Manager/Technical
System Quality
· To follow, create and maintain quality system such as GMP, HACCP, HALAL, FSSC 22000
Qualification
Ability to manage multiple projects concurrently.
Ability to successfully interface with customers, sales force, and production staff.
Ability to successfully interface with R&D peers and technicians.
Computer skills required to successfully implement and complete project requirements.
Excellent in English communication
Able to work at Pak Chong and able to travel independently.
Must be a self-starter and able to work under pressure.
Education:
BS or higher degree in Food Science or appropriate technical field.
Experience:
3-5 years of work experience in the Food Industry required.
Additional Information
We are a diverse group of down-to-earth, straightforward and very result-oriented people with a vision. To be a Global Operator of Multiple Food Brands with the objective of providing 100% Satisfaction to all stakeholders.
We also share an inspiring organization culture: Driving to Unlock the Impossibilities. This culture is the foundation in everything we do here. If you are a highly motivated, extremely organized business executive with a successful track record in driving sales, and are looking for an opportunity to play a key role for an exciting company that will reward you for your dedication, then Minor Food is right for you