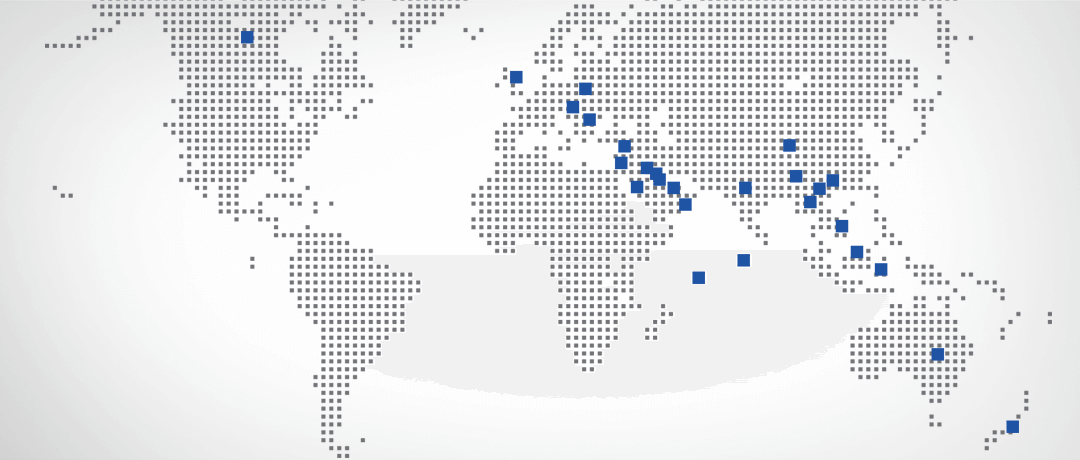 WHO WE ARE
Minor Food is today one of the world's largest casual dining and quick-service restaurant companies with over 2,200 outlets operating in 27 countries. As an innovator in the food industry, we are passionate in delivering good food and great service to our customers to be a global food service operator of leading brands that provide 100% satisfaction to all stakeholders.
Today, we proudly operate major food retail brands in the region. Its growing portfolio currently comprises The Pizza Company, Swensen's, Sizzler, Dairy Queen, Burger King, ThaiXpress, The Coffee Club, Riverside Grilled Fish and Benihana, as well as restaurants under the VGC Food Group and Select Service Partners brands. Also under the food division's belt are dairy product manufacturing facilities in Thailand under the names of Minor Dairy Limited and Minor Cheese Limited.
OUR VISION
To be a leading food operator maximizing stakeholders' value.
1986
Franchised Swensen's from San Francisco and developed it into Thailand's largest ice cream brand. Swensen's was built, and continues to be built, on three founding principles: Good Quality, Good Service and Value for Money.
1989
Minor pioneered the food delivery business in Thailand with pizza delivery service.
1992
Founded MCL and MDL, which produce cheese and ice cream, to ensure quality and cost control of major raw materials.
Introduced Sizzler to Thailand, which opened its first branch in 1992 in Thonglor with full menus to expand a wide variety of Western grilled dishes.
1996
Introduced Dairy Queen to Thailand, soft serve ice-cream specialist.
2000
Introduced Burger King to Thailand, Burger King offered flame-grilled burgers that were a cut above its rival's offerings and cateed to a more discerning clientele. Tapping into the worldwide love affair with the burger on home ground, and with a quality product.
2001
Building Own Brand, Minor Food launched The Pizza Company on 17 Mar 2001, its own pizza brand. The Pizza Company differentiated itself from its rivals by offering customers a fresh and innovative pizza approach based on richer and heavier toppings, greater variety with thirty toppings to choose from, an appealing new cheese blend and new appertisers to enhance the dining experience.
2005
Minor's first overseas investment was in China to expand its restaurant and business.
2006
Invested in S&P Syndicate, PCL.,. S&P is the owner and operator of well-respected Thai restaurant chain serving high quality Thai food and bakery produts in outlets throughout Thailand, with branches overseas under various brand names.
2011
Invested in Ribs and Rumps, an Australian casual dining stakehouse concept through The Coffee Club.
2012
Minor Food made significant entrance into the restaurant business in China through the investment in Beijing Riverside & Courtyard, a distinctive restaurant chain specialising in Sichuan barbecued fish.
Swensen's opened its first two equity-owned restaurants in the Maldives.
2014
A Bakery Rises in Thailand, Minor Food and BreadTalk Group of Singapore established a 50:50 joint venture company, BTM Thailand, to operate the bakery business under BreadTalk brand in Thailand.
Taking Thai Food to the Global Kitchen, Minor International and S&P Syndicte entered into a partnership to launch a culinary institute under the name of MSC Thai Culinary School. This was seen a major step in the Thai restaurant industry will help strengthen the talent pool for restaurants.
Acquired 70% of VGC group, consisting of Verneziano Coffee Roaster and the casual dinning brands of The Groove Train and Coffee Hit under Minor DKL Food Group in Australia.
Invested in Grab Thai Food, a quick service Thai Food concept in London, England.
Invested 70% in Swensen's operation in India.
2015
Minor Food has a footprint in the lucrative European market. Minor Food and S&P reached another agreement to form a 50:50 joint venture, Patara Fine Thai Cuisine (PFTC), in the United Kingdom that has the rights to develop the Patara and SUDA restaurant brands in that country.
Increase stake in Minor DKL Food Group Ltd., which operates restaurant business in Australia from 50% to 70%.
Increase investment in Riverside in China from 49% to 69.2%.
2016
Launched the first Riverside in Singapore.
Franchised and launched Yentafo Kruengsonge by A. Mallika in Singapore.
2018
Adding new markets to its global footprint - Minor purchased a 75% stake in Benihana Holdings Pte. Ltd., bringing 19 Benihana restaurants in 12 countries across Europe, Asia, Middle East and North America into Minor Food's ever-expanding network. The transaction represents a significant milestones in Minor Food's global quest.
Increase stake to 100% in Riverside.
2019
Launch 1112 Delivery for 7 Minor Food brands (The Pizza Company, Swensen's, Sizzler, Burger King, Dairy Queen, The Coffee Club and ThaiXpress) in Thailand through all delivery channels (website, mobile application and call).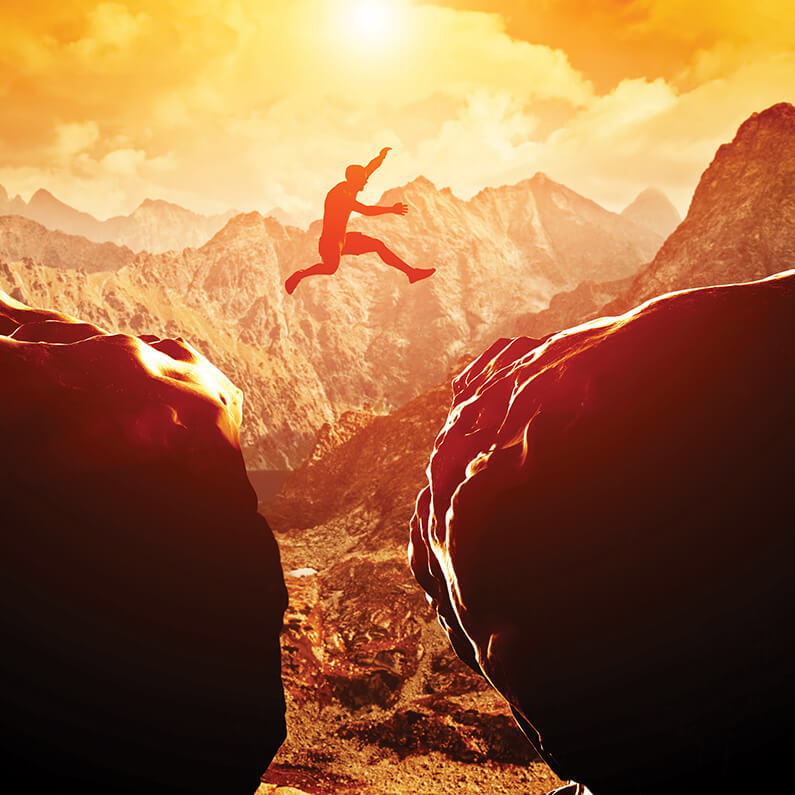 What does it take to unlock impossibilities?
It takes a special kind of drive. The desire to seize opportunities. Determination that makes things happen. A spirit that does not break.
This is what makes us who we are at Minor Food – a shared value that extends beyond us as individuals to the teams we work in. We also develop shared goals based on mutual respect and fair work ethics, and support one another to achieve them. Above all, we pride ourselves on ensuring that nothing stands in the way of 100% customer satisfaction and this is what unlocks our success.
Minor Food. Drive that unlocks impossibilities.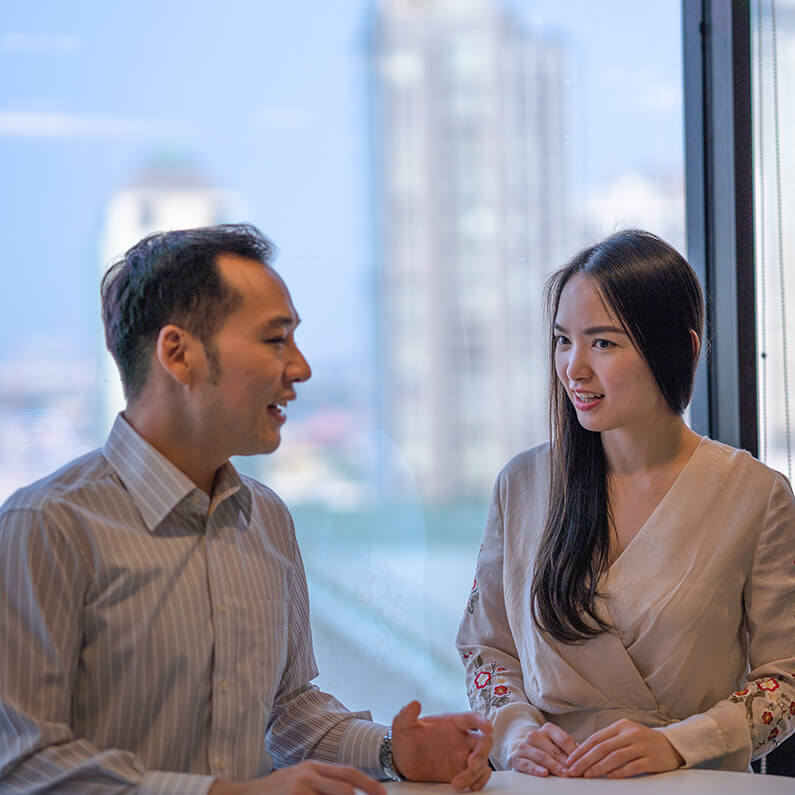 4 Characteristics of DRIVE Culture