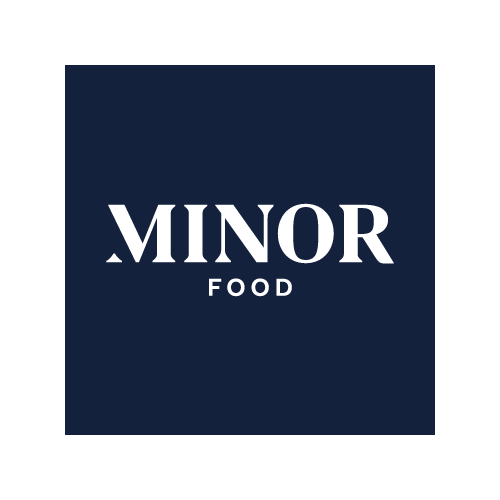 Engineering Supervisor
Engineering - PECAN DELUXE
Entry Level: Full-time
Nakhon Ratchasima, Thailand
Company Description
Pecan Deluxe was founded as – and remains – a family owned business. Our founder's pioneering spirit continues to guide this family-held company's ongoing success. We are guided by family values. They drive our passion for innovation and exceptional products, but most importantly, they remind us to treat every interaction with the highest level of loyalty, consideration and respect. These values touch everything we do and everything we create – and have for many, many years. In fact, it's our mission
Job Description
Responsibilities to repair maintenance machine, PM,Monaify machine and equipment which are Engineer section.
Analyze the machine problem and eliminate the machine down time to meet the target and implement Safety & GMP compliance , Responsibilities to Project Execution
Qualification
Bachelor degree in Electrical, Electronic, mechatronic , Industrial, Power or relate field
Experiences 3-5 years in repair ang maintenance machine
Experience in food manufacturing or related field
Additional Information
We are a diverse group of down-to-earth, straightforward and very result-oriented people with a vision. To be a Global Operator of Multiple Food Brands with the objective of providing 100% Satisfaction to all stakeholders.
We also share an inspiring organization culture: Driving to Unlock the Impossibilities. This culture is the foundation in everything we do here. If you are a highly motivated, extremely organized business executive with a successful track record in driving sales, and are looking for an opportunity to play a key role for an exciting company that will reward you for your dedication, then Minor Food is right for you