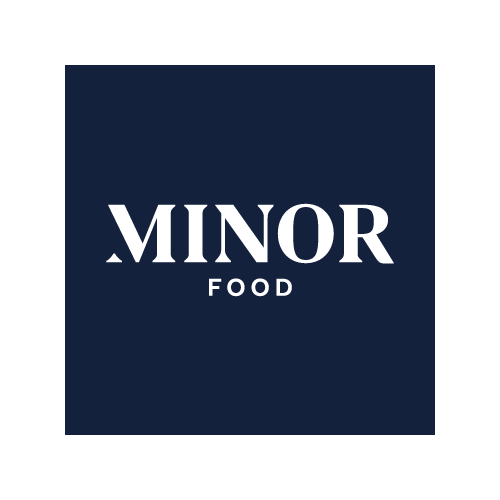 Automation Engineer
Engineering - Navasri Manufacturing
Mid-Senior Level: Full-time
Khlong Nueng, Thailand
Company Description
NMT, a subsidiary of Minor International Public Company Limited, is one of the largest retail, leisure and hospitality companies in the Asia Pacific Region. With its proven track record and many years of experience, NMT is regarded as an expert in the manufacturing of personal, pet, and car care products as well as products for the home.
Throughout the past 30 years, NMT has been continuously building and expanding a strong network with major international and local customers, along with reinforcing employee development that has assisted in the innovation and continued growth of its high performance manufacturing of consumer products within the organization. As a subsidiary of Minor International PCL, NMT is committed to progress within its communities, enhancing a positive change to the environment and to its stakeholders.
Job Description
• Exploring and implementing new ways to automate systems
• Designing and testing automation equipment and processes
• Coordinates with suppliers, contractors, engineers, and others concerning equipment operations or maintenance.
• Provide training and guidance to all employee levels in the operation and maintenance of new equipment.
• Plans and develops assigns, and adjusts work methods and procedures to optimize automation system applications
• Supervise to minimum processing machine and equipment downtime safety and product quality standards and documentation is up to date and in place.
• Energy monitoring and management.
Qualification
· Bachelor's Degree in Electrical Engineering, Mechanical Engineering, Automation, or related field.
· Minimum 3 years of experience in packing machine, Automation and/or MES engineer
· Experience in supervising a team (technical teams, contractors, or other 3rd parties)
· Exposure to preventive maintenance planning and/or maintenance execution.
· Competent in Safety & Compliance.
· Hands-on and participation in the start-up of technical equipment(s) and/or production line(s).