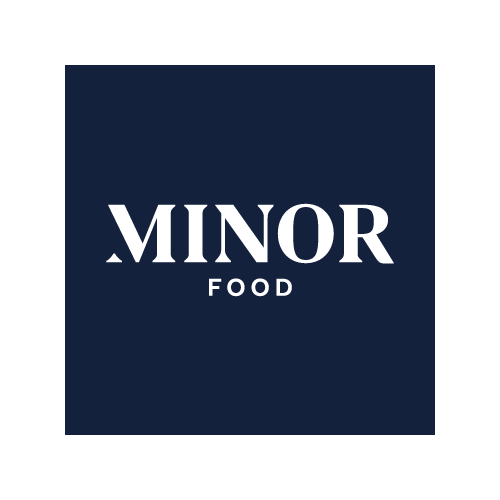 Product Developer
Research & Development - PECAN DELUXE
Mid-Senior Level: Full-time
Nakhon Ratchasima, Thailand
Company Description
We develop combinations of flavors, textures and aromas that are designed to delight our customer partners, whether a small operation or a large global brand, for the flavor profiles of the relevant geographic markets. Our goal is to provide great products, superior service, and a spirit of innovation and collaboration, as we understand that every positive impact we make is like a SECRET INGREDIENT behind our customer's successes. When you are looking for a product that tempts the eyes by providing visual appeal, and satisfies and surprises the taste buds, let Pecan Deluxe help you transform ordinary to extraordinary.
Job Description
The Product Developer(PD) is directly involved in and monitors the development of new products from concept through launch, including 
1) idea generation
2) bench-top formulation
3) pilot plant assessment of process feasibility
4) final commercialization
The PD develops products desingned to minimize food safety&quality issues while delivering products that meet the customer's expectations. The PD is also in the refinement and improvement of existion products.
Qualification
Ability to manage multiple projects concurrently.
Ablity to Successfully interface with customers, sales force, and production staff.
Ability to successfully interface with R&D peers and technicians.
Computer skills required to successfully implement and complete project requirements.
Must be a self-starter.
Additional Information
We are a diverse group of down-to-earth, straightforward and very result-oriented people with a vision. To be a Global Operator of Multiple Food Brands with the objective of providing 100% Satisfaction to all stakeholders.
We also share an inspiring organization culture: Driving to Unlock the Impossibilities. This culture is the foundation in everything we do here. If you are a highly motivated, extremely organized business executive with a successful track record in driving sales, and are looking for an opportunity to play a key role for an exciting company that will reward you for your dedication, then Minor Food is right for you